TESTIMONIALS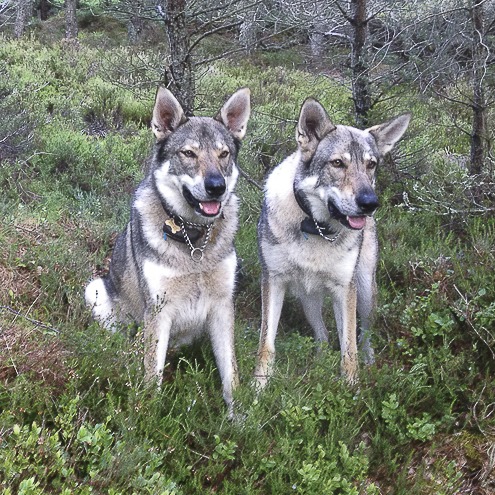 I have been ordering dog food from Fife Animal Feed for over a year and the quality is superb, my dogs love the mince and bones and I love the quick response to my orders and the helpful & friendly service from Donna. Delivery costs are very reasonable and the range of food is excellent. I can highly recommend Fife Animal Feed.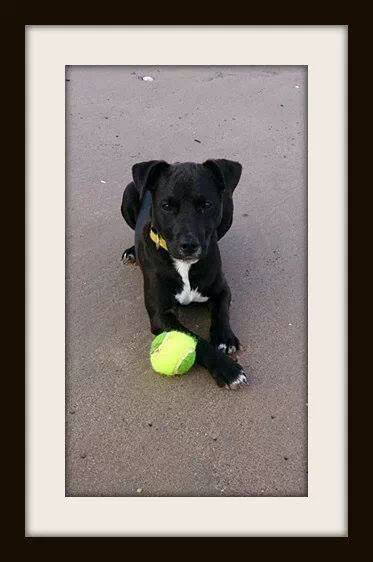 I've been raw feeding now for a little over 7 months and have placed several orders through Fife Animal Feeds. I cannot fault Donna or the service she provides! The choice is 2nd to none and the prices are massively competitive. I looked at other companies but none could provide the same service or products without breaking the bank (mainly the postage costs to my location). I now recommend Donna to anyone else in my area ~ thank you so much for all your help x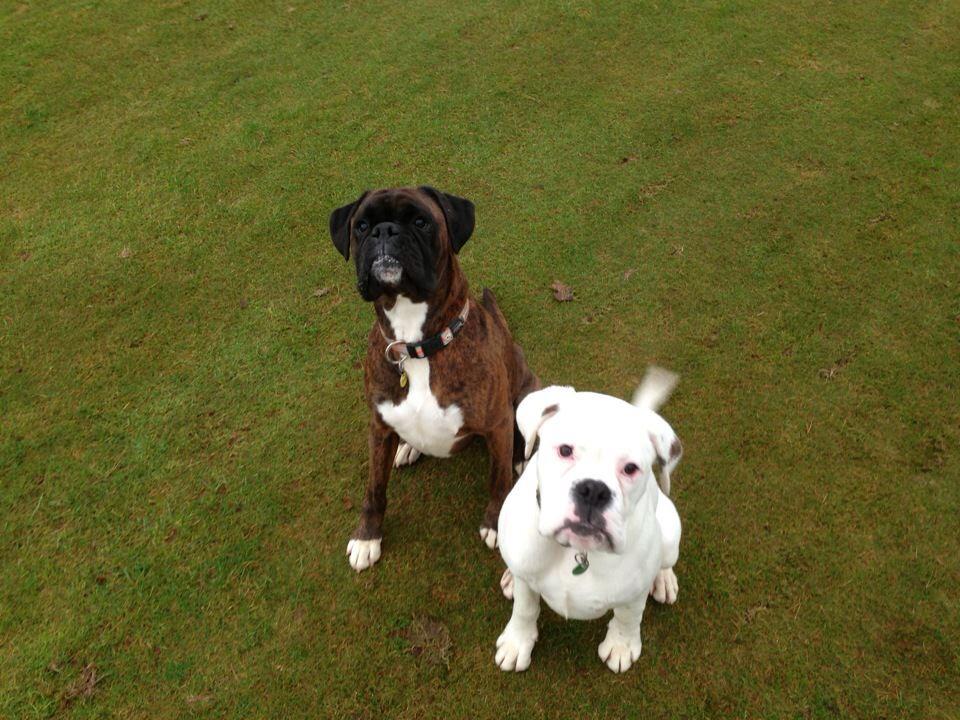 Thank you from our Mummy and Daddy for the terrific advice you gave on changing us to the Barf feeding plan, the brilliant delivery and the competitive price of our frozen meat. (Jaxen "changing to this food saved my life as I had lost so much weight as a pup with boxer colitis that my vet didn't know what else to do"). A big huge massive thanks to Donna for being a pleasure to do business with. Leanne xxx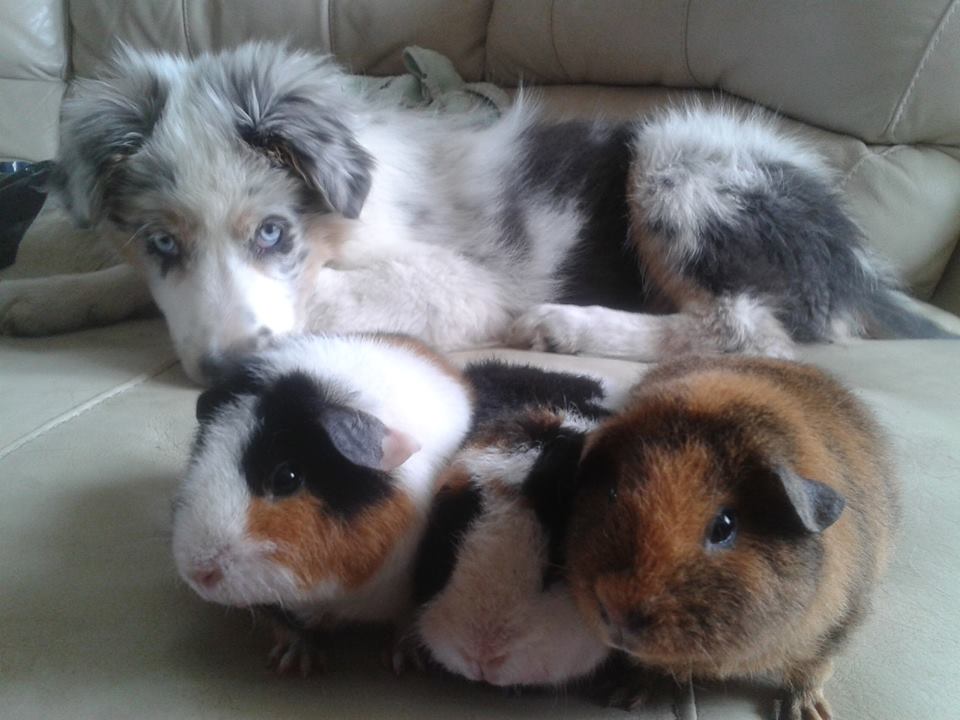 What can I say about Donna and Fife Animal Feed. Well Donna has always gone out of her way to help me with my queries and demands to supply me with everything I need and want for my pets. From my 3 dogs, cats, guinea pigs and even my African pygmy hedgehogs. Each time I walk in the unit Donna has nearly always got something else for me to try with my lot. From dry feed to raw, toys and treats for the dogs and cats. To a Selection of different brands of biscuits for my hedgehogs. Large bags of feed, readigrass and water bottles for the guinea pigs. Donna has a good wealth of knowledge about the feeds and feeding your pets. If there is something you would like that she doesn't stock then Donna will go out of her way to try and get it in for you.